VIDEO FOR COMPANIES
When it comes to corporate communication you like to show up, of course.
And we want your videos to make you look at your best.
That's why OneVision guarantees the best of creativity at a very low price, for your video production: tutorials, product videos, web commercials TV spots and billboards, events shootings.
---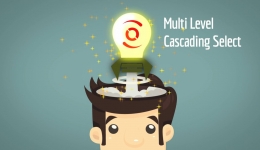 Sourcesense - Multilevel Cascading Select
Corporate Video for the plugin Multi Level Cascading Select by Sourcesense, a market leader for the system integration of enterprise-grade solutions based on key Open Source technologies.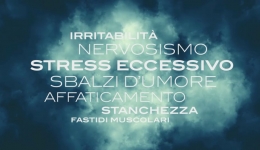 TV Commercial: Magnesio Completo by Bios Line
The TV commercial for the launch of the magnesium supplement produced by the Italian company Bios Line
Luciano Ponzi Investigazioni
Corporate video for Luciano Ponzi Investigazioni: the ideal display for the description of the services offered by this historical agency, dedicated to private individuals, companies and legal firms.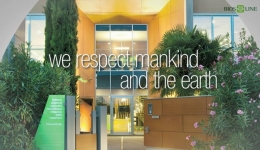 Video Bios Line for Expo 2015
Bios Line has chosen OneVision for the production of an institutional video, used within the Organic and Natural Products Pavilion at Expo Milano 2015.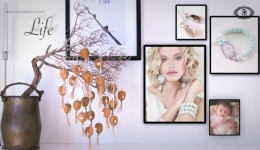 Renata Poccia Jewelry and gifts
A promotional video for the eclectic creations of the jewelry artist Renata Poccia.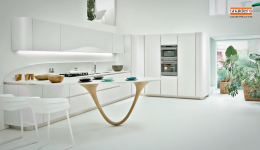 Snaidero Cucine
Thanks to the elegant animated graphics, we've delivered an effective and original billboard.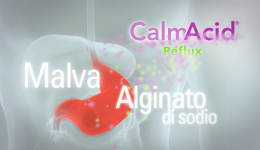 Biosline - Billboard TV
Video graphics developed on the client's storyboard, getting the most out of the 10" and 7" billboards for Cell-Plus Buster MD, Calmacid and Calmacid Reflux.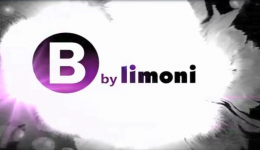 Backstage Limoni
With 500 shops all over the country, Limoni is the largest perfumes, make-up and body care chain in Italy. By their side at the Milan Fashion Week 2012, OneVision created a series of cool and hip movies for events and backstages. Produced exclusively for B by Limoni, the official make-up of MFW12.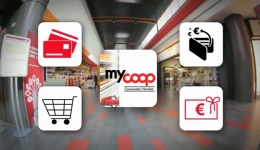 App "MyCoop"
A simple but effective tutorial matching graphics and videos to guide the user through the features of the innovative mobile app "MyCoop" created by Konvergence for the large retailers Coop Nord Est.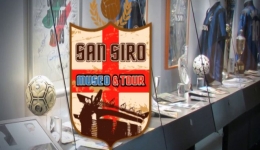 San Siro Museum
Video postproduction, animations and 2D and 3D videographics created especially for Milan's San Siro Stadium. Production of commercials, corporate videos and promotional videos broadcast throughout the stadium, the store, the museum or during private events.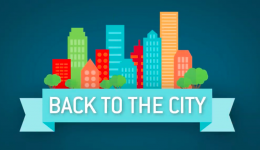 Cisalfa
This renowed Italian chain of sportswear outlets has chosen OneVision for their audiovisual spots, created with 2D and 3D animations and videographics.
More
Uniqueness
Original formats, innovative graphics, ad hoc music productions, effective storyboards, professional speakers: your spot at the top!
Optimization
We produce your videos in the best resolution, to ensure you the adaptability to all media formats. Optimized production for excellent results.
Balance
The right amount of which engredient. We skillfully measure each sound, graphic and visual element, in order to ensure a pleasant and effective product.