Corporate videos, the most common errors
In order to be effective, corporate videos must follow a handful of vital rules.
Thu, 11/23/2017 - 14:36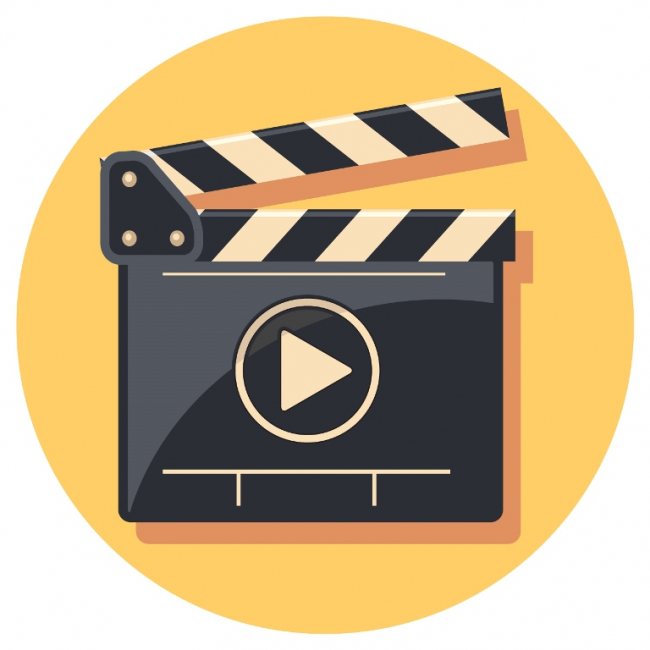 Business videos are not all the same. In order to be effective, a handful of vital rules must be kept in mind. First of all, you don't have to save money. A good video, if produced well, cannot be cheap. But remember, every penny you invest in a corporate video made as it should, will come back ten times as much. Another mistake to avoid is not giving too much evidence to the video. It will be fundamental, for example, to place it on top of the home page of your website.
Speaking of the concept of the video, a derivative idea, especially if copied by a direct competitor, surely penalizes. And being in a hurry is certainly not an element in favor of the success of an effective corporate video... it's better spending more time on it, so that you can get an original and perfectly done product.
The message you need to convey is the main point around which the whole video must develop. As much as the call to action! It's imperative to use a few words, clear and straightforward, staying away from jargon and an inappropriate use of humor, which sometimes is not appreciated by everyone in the same way. Your message, in addition to being clear and direct, should focus on the product or service you want to sell, introducing it and above all distinguishing it from the rest of the competitors for the intrinsic features that make it unique.
Last but not least, your corporate video will really be complete with a professional audio, which we can offer to you here in OneVision, along with what we described above. What are you waiting for, contact us for a quote!