2014 Summing Up
Mon, 12/29/2014 - 10:40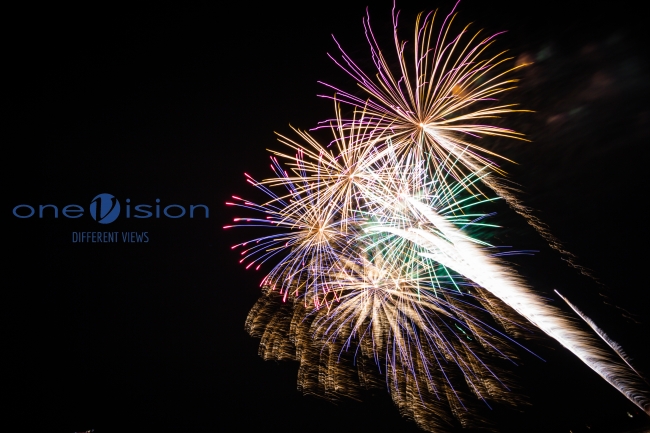 Do you know what we've been doing in 2014? We've kept on producing materials, localizing videos and articles, producing TV billboards and institutional videos and installing Digital Signage systems.
So what? You might ask. We've created more than 1,000 materials, and we've made them all with the same passion. Which is very, very good.
We have hired new editors and adopted new technologies, but above all we have earned the trust of new clients.
And we can't wait for 2015 to begin, aiming for 2,000 productions!
Happy New Year to you all.