Ladies and Gentleman, Welcome to our new website!
Thu, 12/18/2014 - 10:44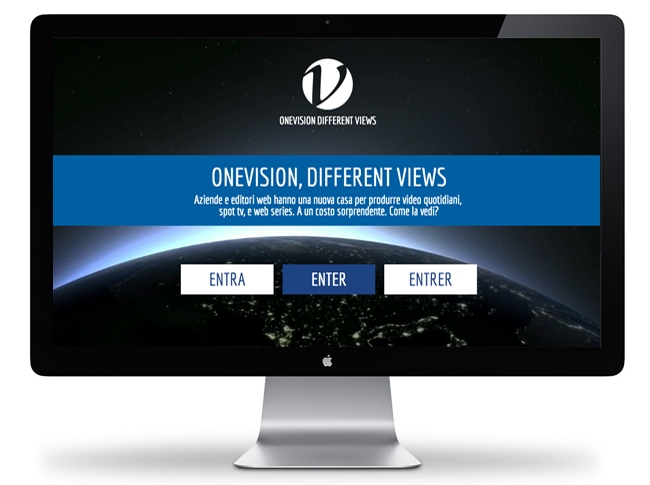 We have a brand new online look, in 3 different languages (Italian, English and French).
OneVision Different Views: this is our essence and we've built our new website around it. Our mission is to realize any project in a unique and exclusive way. Thanks to its completely renewed graphic and its modern layout, our new site is the right mirror for this concept. With new content and a User Friendly Interface, browsing has never been more simple, immediate and effective.
Starting with the welcome page and landing to the vertical homepage, it's immediately clear who we are, what we do and how we do it.
Videos for Companies and for Web Publishers, Localizations and Digital Signage: every section allows you to discover how we make the difference, and what we've created so far.
Come on, explore it!