News
We work every day in order to publish below a new story, a new video, a process innovation, the creation of a new format or just to celebrate a new company that has placed its confidence in us.
And you know what? We're sure this page will never be blank!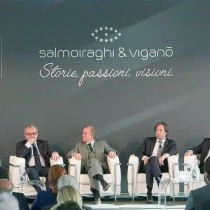 OneVision in charge for the shooting and for the audio and lighting...