Video marketing, an unstoppable success
The real king of content is video marketing.
Wed, 12/06/2017 - 14:28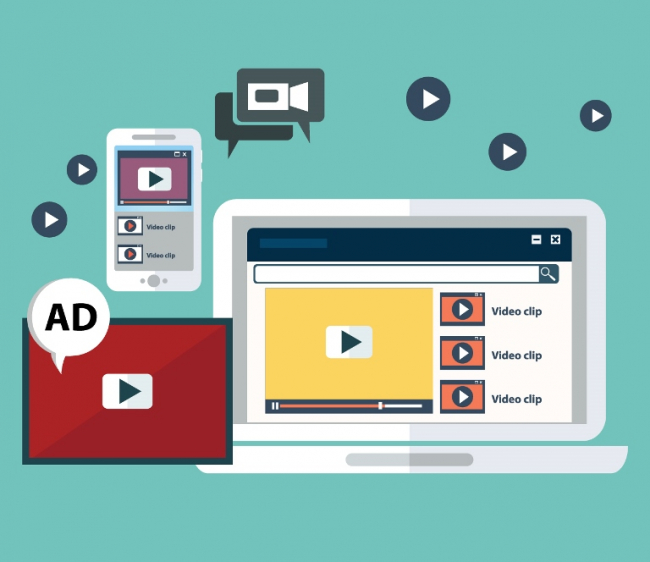 "Content is King", and we all know it very well. And we know well that the real king of content is video marketing. In fact, videos increases organic traffic and conversions from visitors to customers. According to a research conducted by Forbes, to give a practical example, a home page containing an awesome corporate video sees 20% more conversions than a "plain" home page.
In addition, when someone views information via video, they retain 95% of it. Not that bad, considering only 10% is retained through reading! And in fact, 43% of people hopes that companies will use more videos in the near future.
Another sign of the unstoppable rise of video marketing is the ever-increasing interest of Facebook in videos themselves. In 2017, Facebook doubled down on its investment in video marketing. And Collection, its new ad format, allows videos to play above four recommended products. A great way for companies to become known in the most viral way.
Videos are the future, and in OneVision we have all the right tools to throw you into the galaxy of video marketing!